---
VIRGINIA DISTRIBUTED SOLAR ALLIANCE
Clean Energy for All Virginians
protecting your rights, saving you money
---
Join our people-powered campaign to protect rooftop solar for homeowners, schools and businesses in Virginia.
Special interests are trying to stop you from getting solar power. Help us fight back!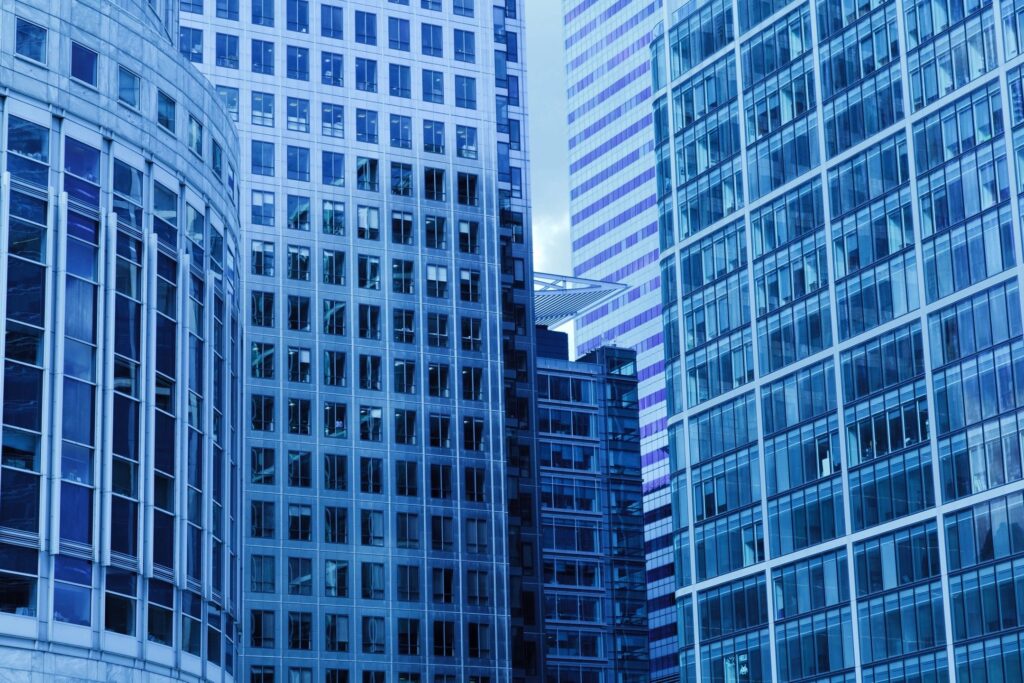 Who Relies on Rooftop Solar
---
Virginia families and the places where they work, learn, worship, and heal rely on solar panels to make their own clean energy.
---
How Rooftop Solar Helps Everybody
---
Solar power installed on site directly helps homes and businesses save money and go green. But did you know that rooftop solar indirectly helps all Virginians, whether they have their own solar panels or not?
Learn below how the investment made by rooftop solar customers pays dividends to all citizens through a cleaner environment, a stronger economy, and electric power that's both more reliable and more affordable.
---
Solar Success Stories
---
Leaders of schools, colleges, churches, hospitals and businesses talk about why they depend on rooftop solar.
Not only does solar power help the university address its significant commitment to environmental sustainability but [rooftop solar] also allows us to reduce our utility expenses.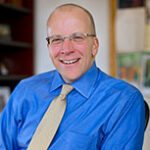 David Hale
University of Richmond
Over the life of the solar program, we expect to realize $7.5 million in energy savings. And solar education programs help us put our students to work. It's a win-win-win.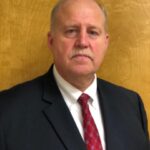 Greg Mullins
Wise County Public Schools
At the top of my list of project-based learning opportunities is the data from our solar systems. It's nice to see students use what we put on the buildings. It's not just something they look at everyday, they can even interact with it.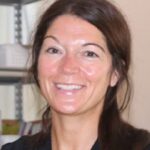 Lindsay Snoddy
Albemarle County Public Schools